Precision, Massage Therapy
Hello and welcome, all!
I would personally like to invite you to come discover the many benefits that mindfully applied massage therapy can have on your daily life. Our clinic is dedicated in helping you improve your over all well being. Your care, comfortability and safety during treatment is of our utmost priority. We sincerely look forward to working with you in the near future!

- Monique Boucher, RMT.
President/CEO at Precision, Massage Therapy
What We Do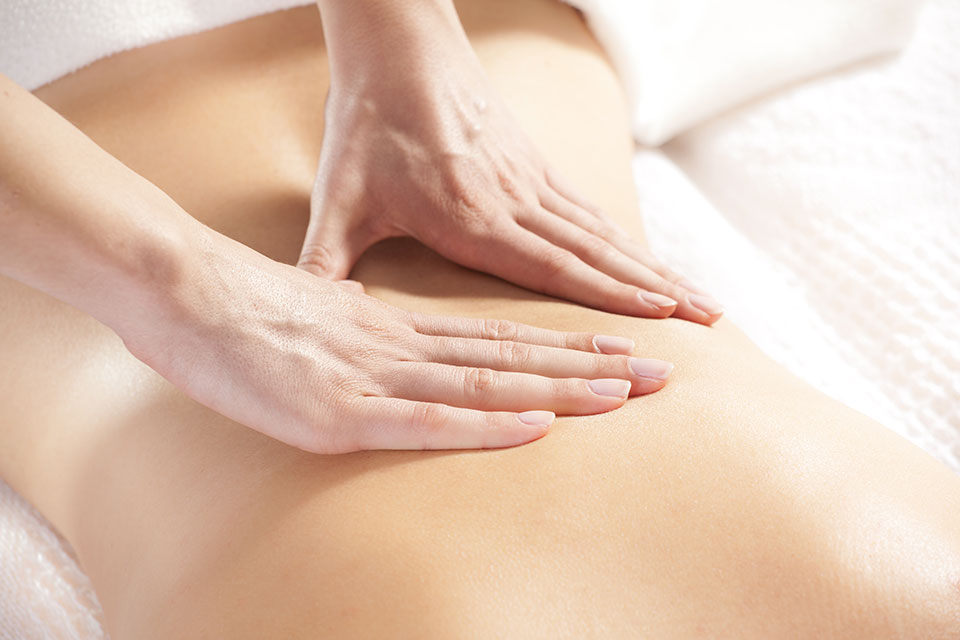 Our clinic provides advanced therapeutic and relaxation massage in a safe, comfortable, clinical environment. We offer the highest quality of care to all of our clients. We are friendly, skilled and care about all aspects of your treatment. Through knowledgeable assessment and intent based practice suited to you as an individual, you are sure to receive the most relevant and beneficial care that can be provided.
As part of therapeutic care knowledge/training of specifically targeted stretching/strengthening exercise, as well as pain management techniques that have been proven to maximize the benefits of your treatment, will be provided.
The Benefits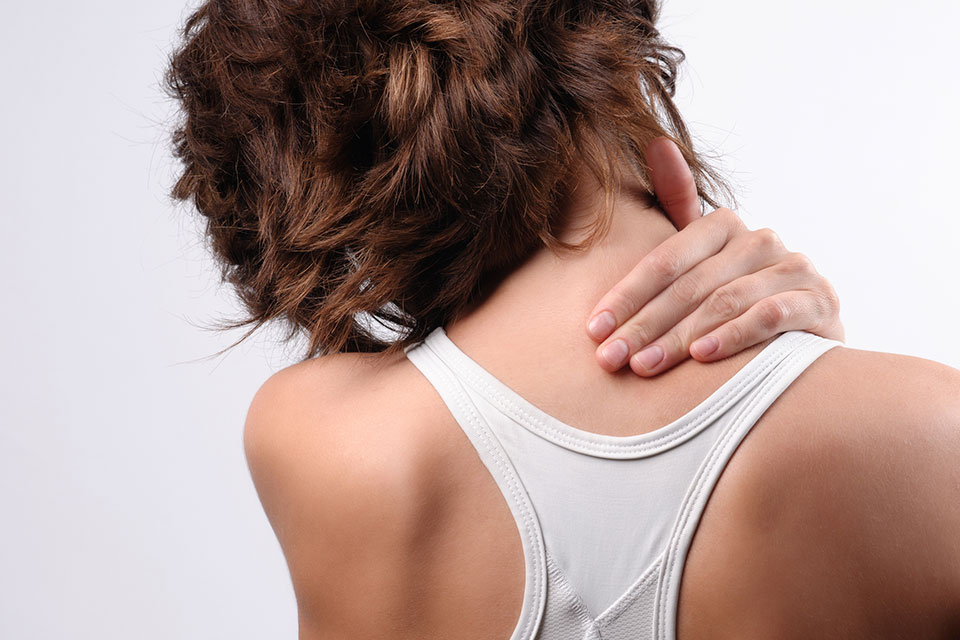 Aid in recovery time/reduce risk of reinjury
Ease tired, strained muscles/ muscle groups
Strengthen weak/over stretched muscle groups
Improve circulation/lymphatic drainage
Improve mobility/quality of life
Manage chronic/acute pain
Lessen symptoms/ailments brought on by stress